Save Money on Fuel & Speeding Tickets by fitting a VW Cruise Control System.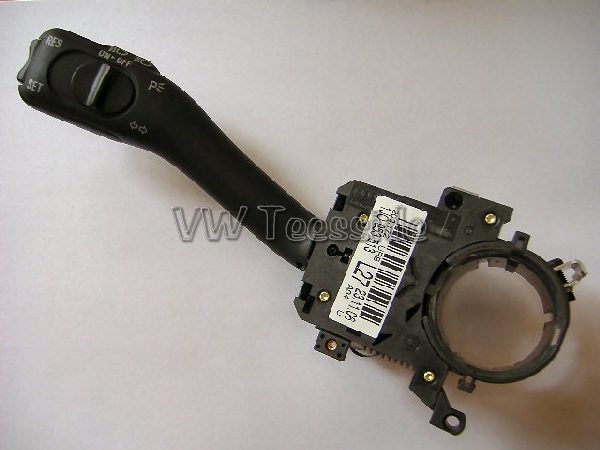 Please note: Whilst the Cruise Control System will work with most VAG cars, we can only confirm that the retro-fit kit will work on cars with Drive-by-Wire throttle's & the ECU may need activating.
This System will not work with a cabled throttle.
ECU Activation is a 5 minute job & can be done with VAG-COM or VW diagnostic tool VAS 5051/5052 with a VW Dealer / Specialist in your area.
Suitable for the following vehicles;
VW Passat (3B) 1998 - 2005
[1998 Chassis Number: 3B*XE126366 or 3B*XP131451 onwards]
Skoda Superb 2002 - 2006
What's in the Box?
1J0 Indicator Stalk with Cruise (Not the older 8L0 Stalk)
Cruise Control Stalk Loom
Instruction Booklet for easy DIY Fitting
Instructions Available in English, French, Italian, Czech, Dutch. Swedish & Spanish.
Price: £87.96 each
Shpping: UK Economy: Free
UK Next Day: £5.00
Within Europe: £10.00
Rest of the World: £15.00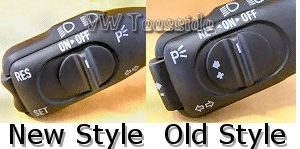 If you wish to travel to our Workshop in Saltburn [TS12], we now provide a Fitting & Coding service, please contact us for details.
Fitting & Coding Prices start from £80.00 for the above kit.
Paypal