Enjoy Toasty Bums & Backs on those Cold Mornings
by Retro-fitting a Seat Heating Kit.
If you already have Heated Seats but not the Looms Click Here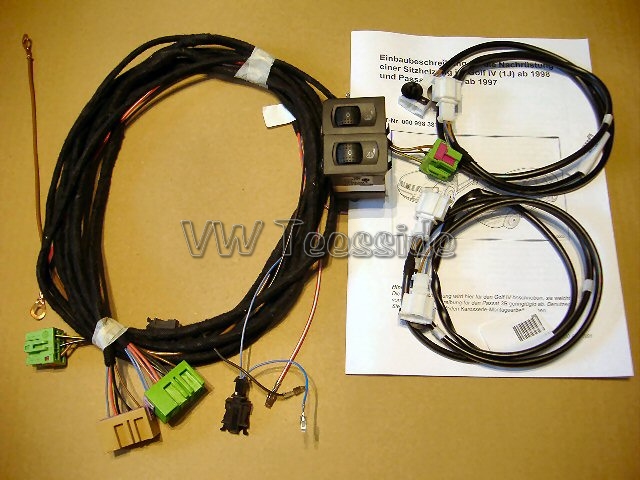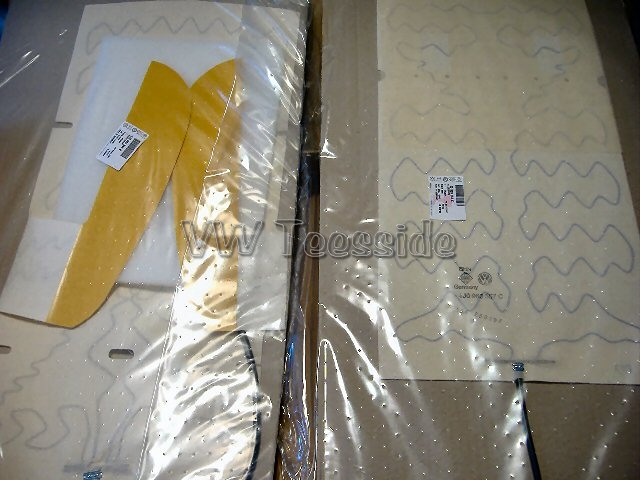 Suitable for all MK4 Golf & Bora's 1998 - 2005
& Passat (3B) 1997 - 2005
What's in the Box?
2 x Base Seat Heater Elements
2 x Back Rest Heater Elements
2 x Adjustable Switches in Satin Black
2 x Installation Looms + 15a Fuse
2 x Backrest Heater Element Looms
12 Page Instruction Booklet for easy DIY Fitting.
Price: £485.00 each
Shipping: Free (UK) / £30.00 (International)
Paypal
DIY fitting Guide: Retrofitting a Seat Heating Kit (PDF)
Other Related Items: