How to Check a T5 BCM [Body Control Module]
In Order to fit Cruise Control a check of the BCM installed is required to ensure it is compatible
This can be done either via VCDS or physically by removing the trim panels, as described below


Remove the end panel and light switch Trim.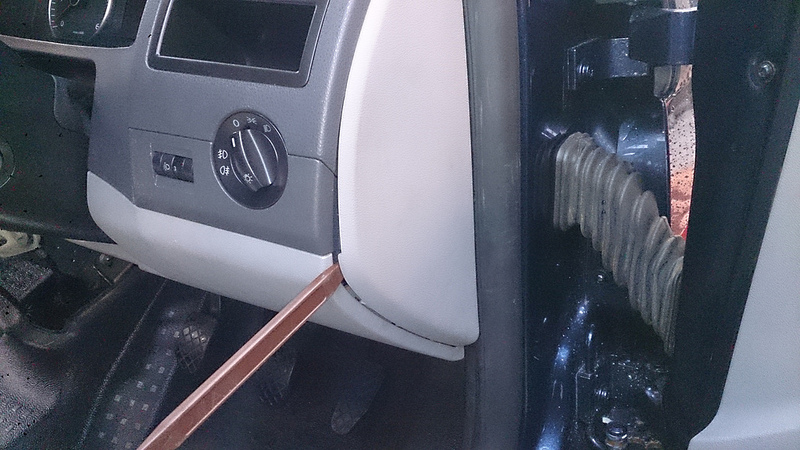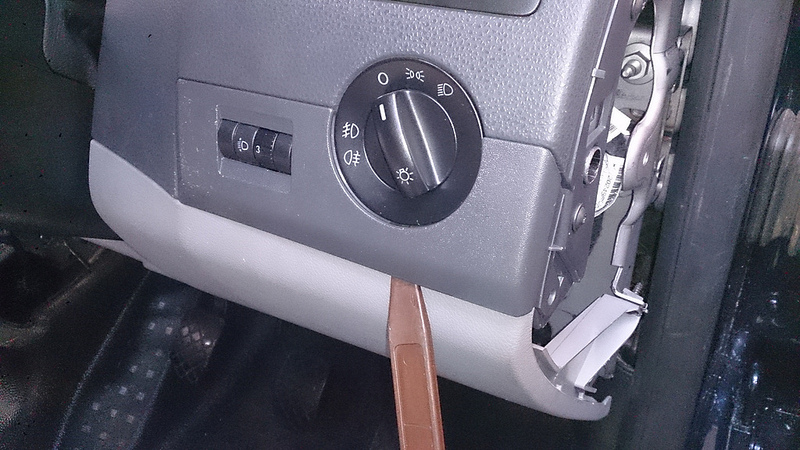 Remove the T20 by the Light switch.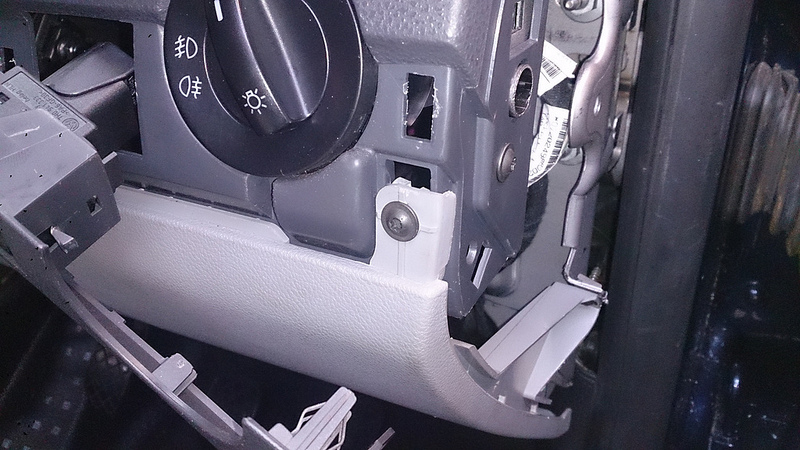 Remove the T20 torx that was behind the end panel.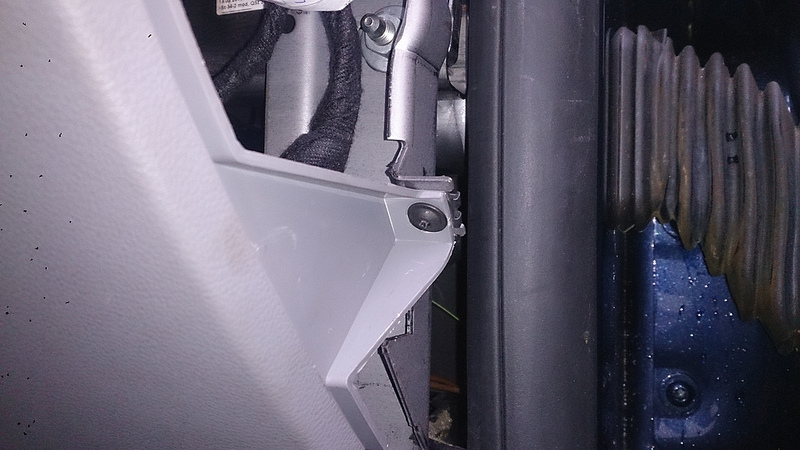 Remove the T20 near the gear shift.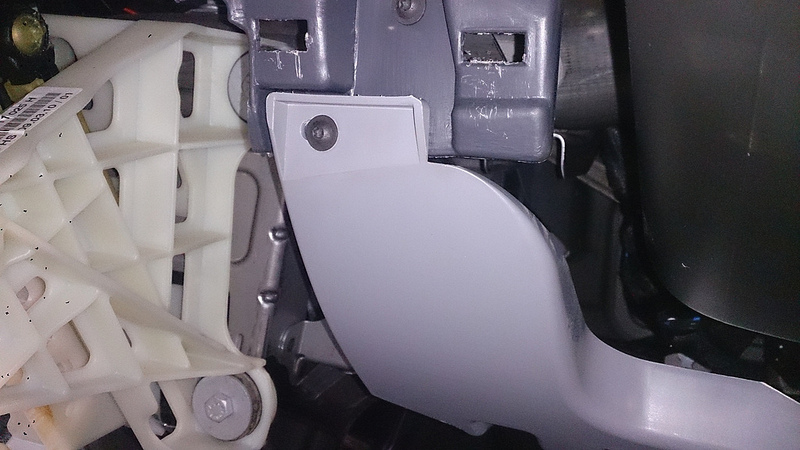 Remove the 4 x T20 holding the panel above the pedals, 3 along the front edge, 1 next to the ODB socket and 1 on the left hand side.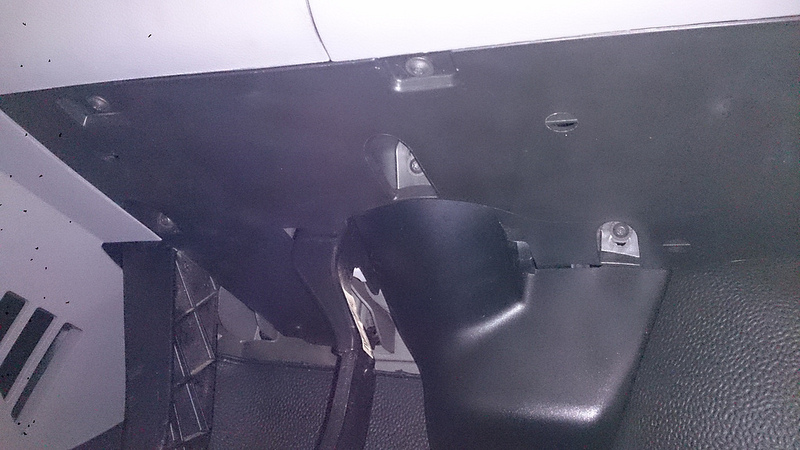 Remove the Black trim & you will see 2 x T20s on the left hand side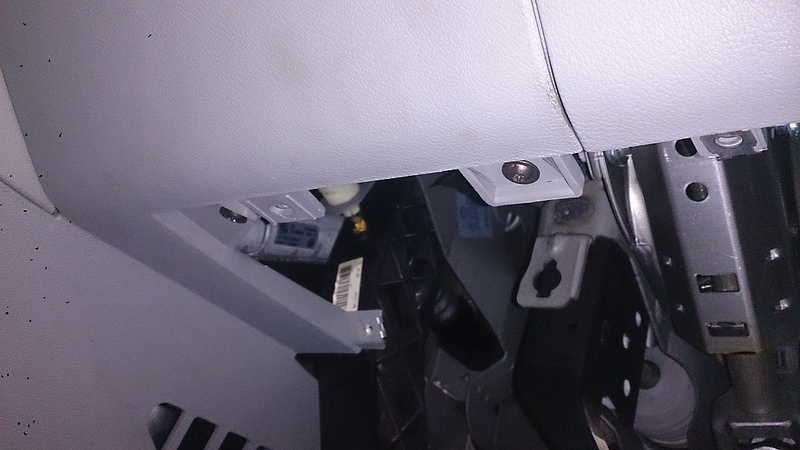 With the lower trims removed it will reveal the BCM with the Black & white electrical plugs.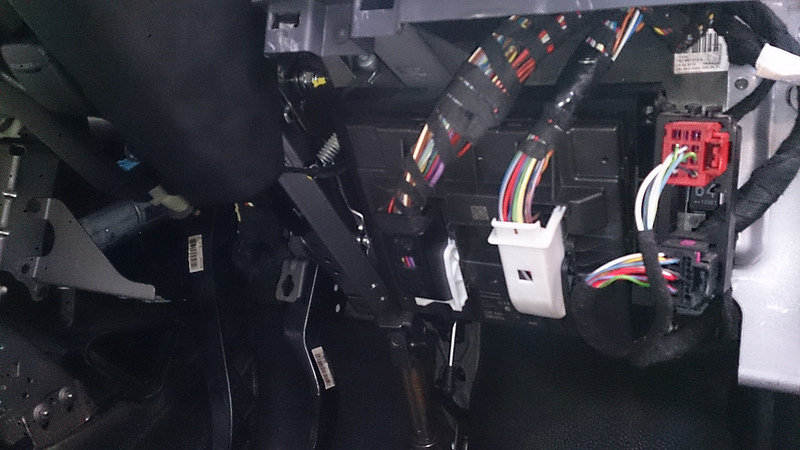 The part number on the BCM must end in 087 or higher for cruise control to work. You can see this one is 7H0937087B. Vehicles with part no 7H0 937 086.. will require a new BCM.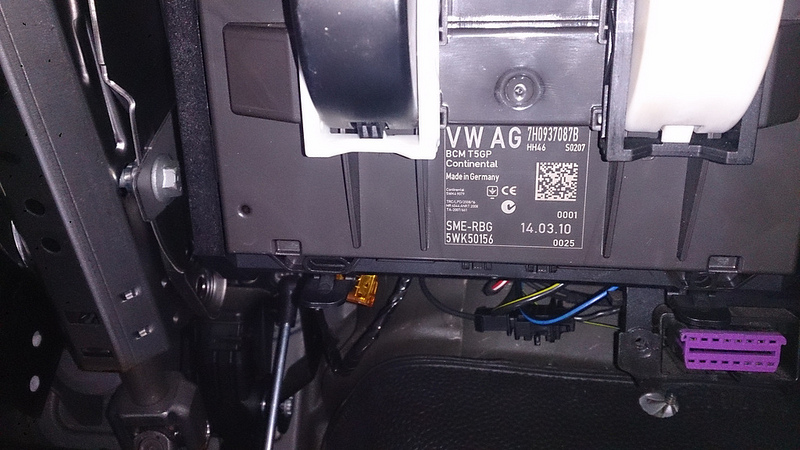 If your BCM is 7H0937087* or Higher you can proceed to purchase the T5.1 Cruise Kit